WITH YOUR online Personal TRAINER,
MARK HILL
YOUR FIRST online SESSION IS FREE!
your first online session is FREE!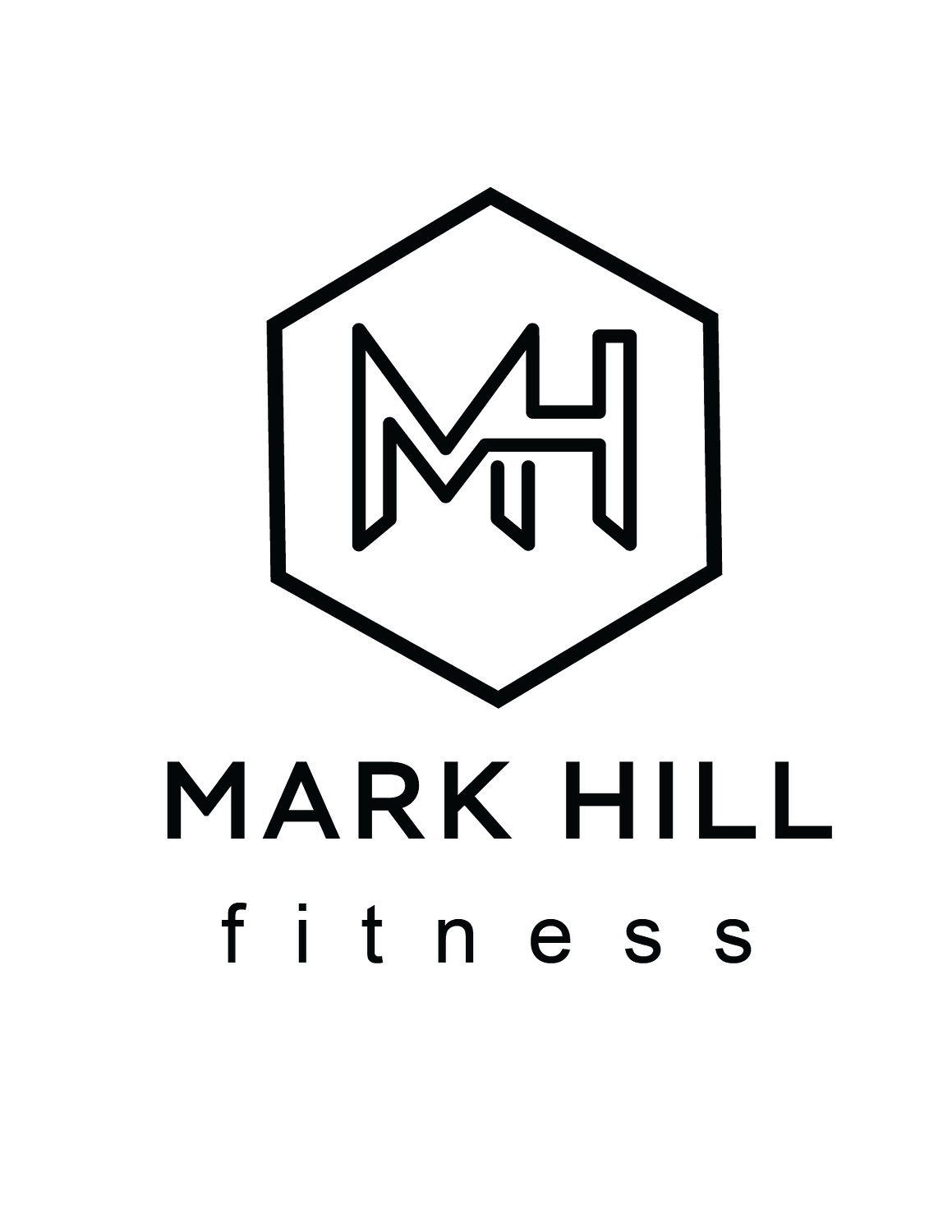 it's never too late to live a fit life
Let's get moving
Welcome to MH Fit Life! I am so stoked you are here. You've just taken the first step to living a more active, healthy fit life. I am a personal trainer and have expanded my services to now include online personal/group training. What this means is I can now train you anywhere at any time. No limitations, no excuses.
I want to help you achieve your goals and more importantly give you the tools to live your most active, strong, and fit life.
Train anywhere, anytime! with online training. 
The key to a successful training program is having a good team. I am here for you every step of the way! Constantly motivating, monitoring, and adjusting your program to ensure you reach your goals of living a fit and healthy lifestyle.
The cool thing about online personal/group training is we can train anywhere; all we need is WIFI. This means we can train in the park, the comforts of your own home, the gym, your office – literally anywhere!
This also means we can train any time of the day. I work around your schedule not the other way around.
On top of online personal training, I also offer online group fitness. So, if you've got a dedicated group of people with the same goal – to live a fit life – we can work as a team to keep everyone motivated while bringing in the social aspects of training with friends, family, or colleagues. Have fun with your tribe while getting fit.
Now for those of you who are ready to go all-in and achieve your fit life goals, I also offer online fitness consulting to help you create a nutrition and fitness plan that is not only achievable but maintainable and will work FOR YOU.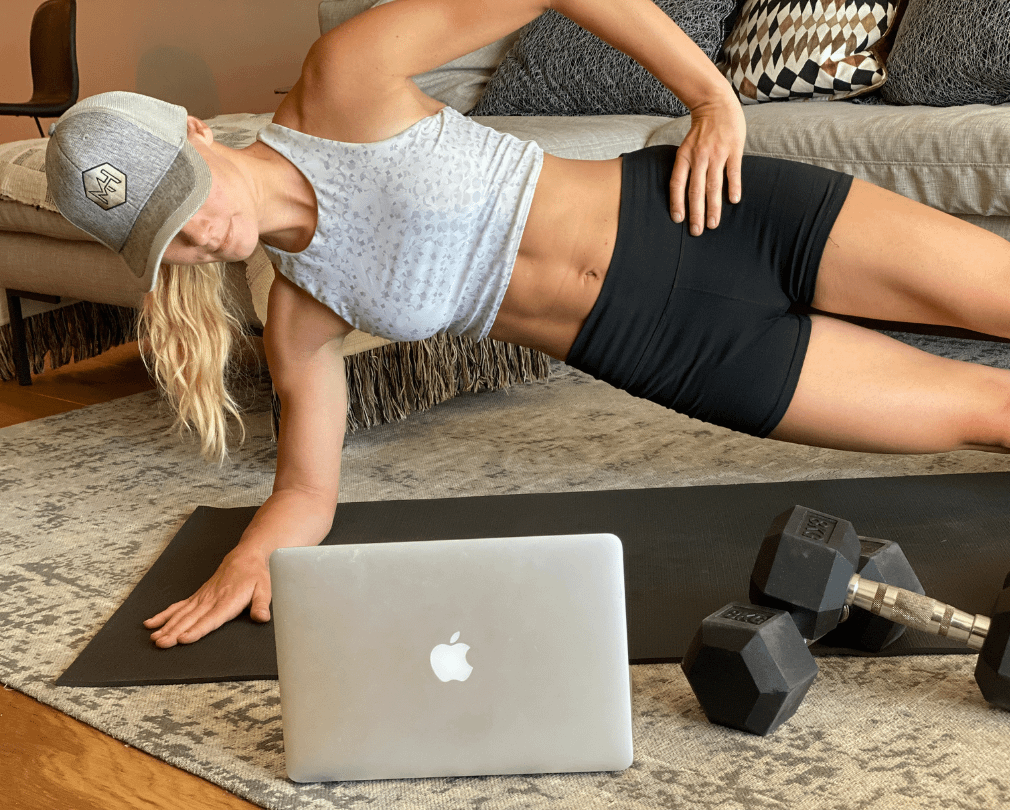 Benefits of Online Personal Training
Accountability
Showing up consistently is everything. There will be days when you lack motivation. I've got you covered, and I'll make sure you end the session fueled, energized, and happy with yourself.
Personalized
Every person's body, lifestyle, and goals are different and so I pride myself on ensuring that each program is customized to your needs. If you have an injury, I will modify the workout. Feeling totally unmotivated? We've all been there; I have ways to support you with that. I will keep you on track to achieving and maintaining your health and fitness goals.
Time & Location Flexible
Flexibility in time and location is a guarantee. You are not bound to the opening hours of a gym. You can train when you like, fitting it in with your schedule, using the equipment you already have.
your first online session is FREE!
To inspire and provide people with the tools to not only reach their goals physically but to live a fit life. Your mind, body, or fitness level shouldn't hold you back from all life has to offer. You have one life – Live It!
You are someone who recognizes that to achieve your personal goals you need a personalized program to get you where you want to go. Your goals may include:
Increase your fitness + health.
Change your body.
Support your mental health through training
Recover from an injury
Want to prefect your sport performance.
Want to make these changes but need guidance from a fitness professional.
Achieving your fitness goals takes dedication and consistency. This can be tough at times with our modern way of living. What I guarantee is…
I will be with you every step of the way, holding you accountable and adjusting your workout routine.
An increase in fitness and strength.
Improved knowledge and undertanding of your body/ health.
Reduced mental stress levels.
Changes in body composition.
Overal physical and mental improvements to enjoy a fit and active life
your first online session is FREE!
"I've been training with Mark for over a year – all online. I had a lot of goals, and I wasn't sure we'd be able to hit all of them. But he completely tailored and individualized my training so that I could! He has an eye for detail, really focusing on daily form and degree of recovery. He communicates so well! He doesn't just focus on you during your session. He will send you messages during the day just to check in. To ask how you're feeling, or to find out where you're sore. There's no-nonsense here. It's all about pragmatism and science, which is what I really like. I also like to invite friends to train with me, so Mark makes it fun for everyone involved, regardless of their fitness level. After four training sessions, my jogging time had improved significantly. And after ten sessions, I could see changes in my body."
"I really never thought I'd stick to it, but here I am 18 months later not wanting to miss a session.
And I just love how strong I've become!
I particularly love the flexibility of training at home, & now Michael has joined me in the sessions too which is fun.
The strength training has opened up a whole new world of the joy and adventure of living well, and Mark is a great role model of living this life.
Thank you, Mark – for a totally unexpected gift to myself!"
Tutorials, workouts, fit education
Personal training.anywhere.anytime
MH Fit LIFE Your first session is free
For online personal training.